CyberForce 2023 - Results
Two DU Teams Conquer the Challenge
Two teams from DU competed in CyberForce this past weekend (November 4 and 5, 2023) in St. Charles, IL. By all indications it was a great event, and we thank the sponsors and Department of Energy for putting together such a great competition.
Here's an image of all our DU compatriots at the event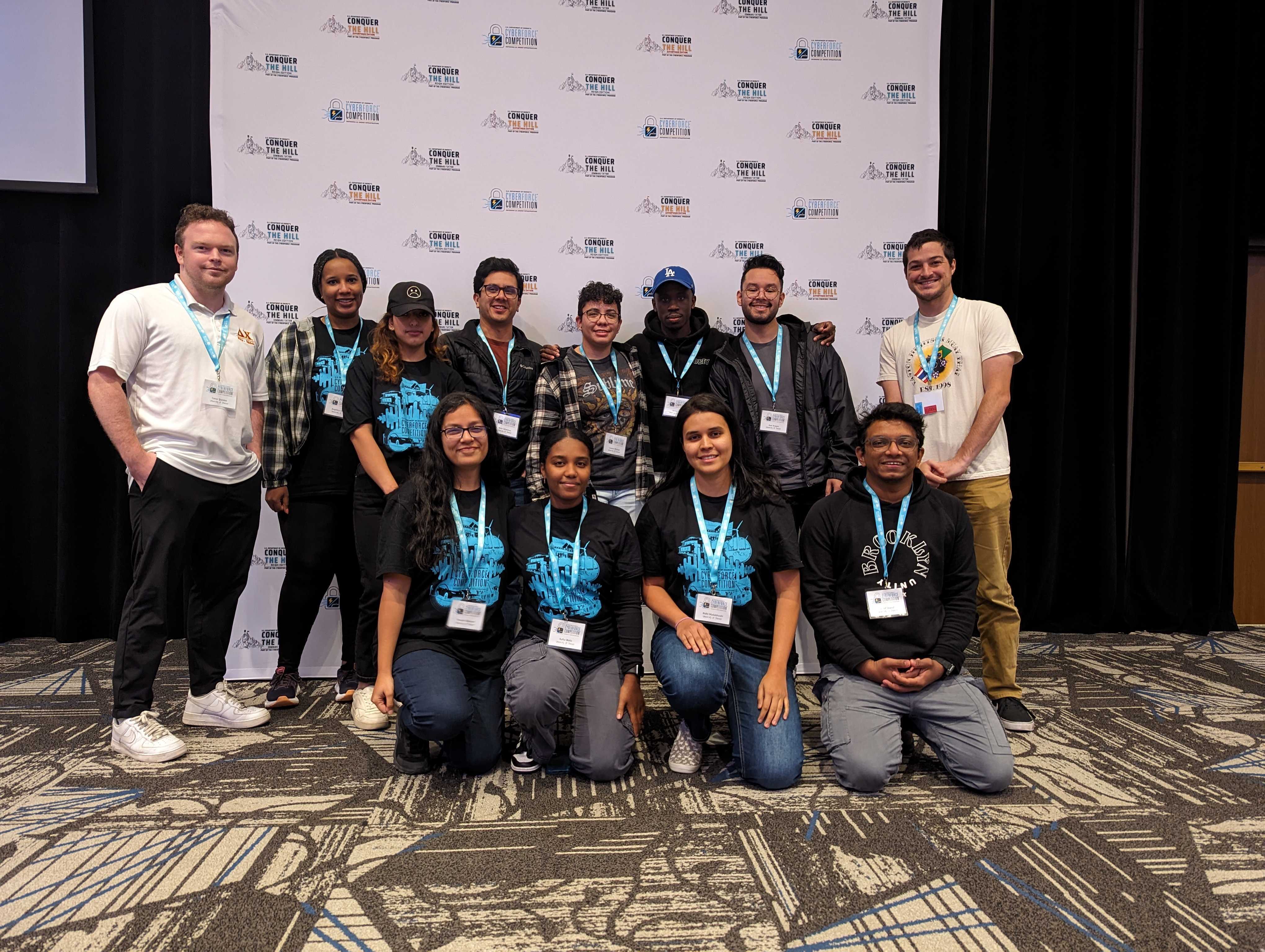 Team 1 members (no particular order):
Nidhi Madabushi
Urvashi Kishnani
Alex Sifuentes
Ashif Sharaf
Angelica Shelman
Conor Quinlan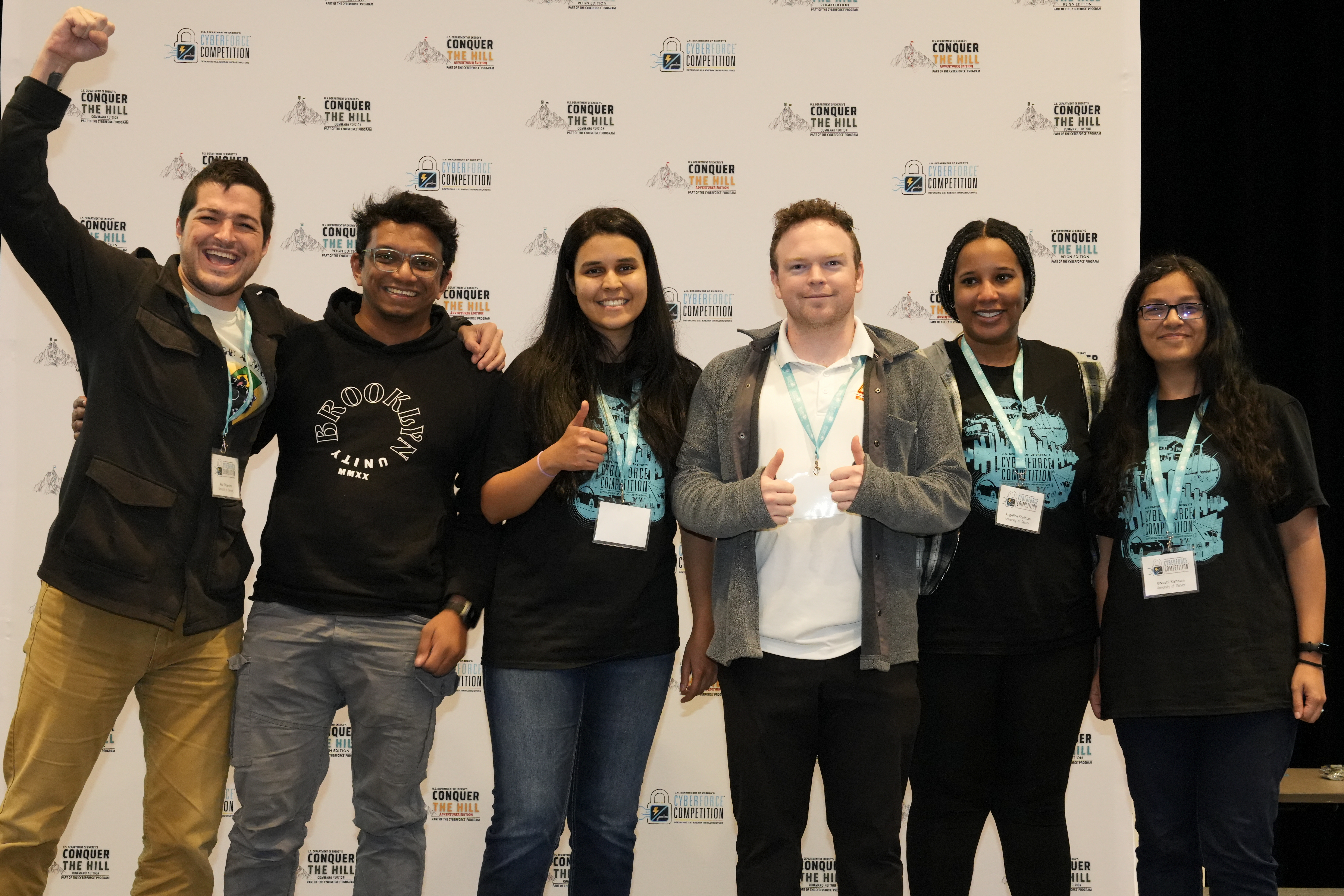 Team 2 members (no particular order):
Daniel Awi
Kufto Walio
Muskan Fatima
Axel Aragon
Rene Sifuentes
Tyler Michael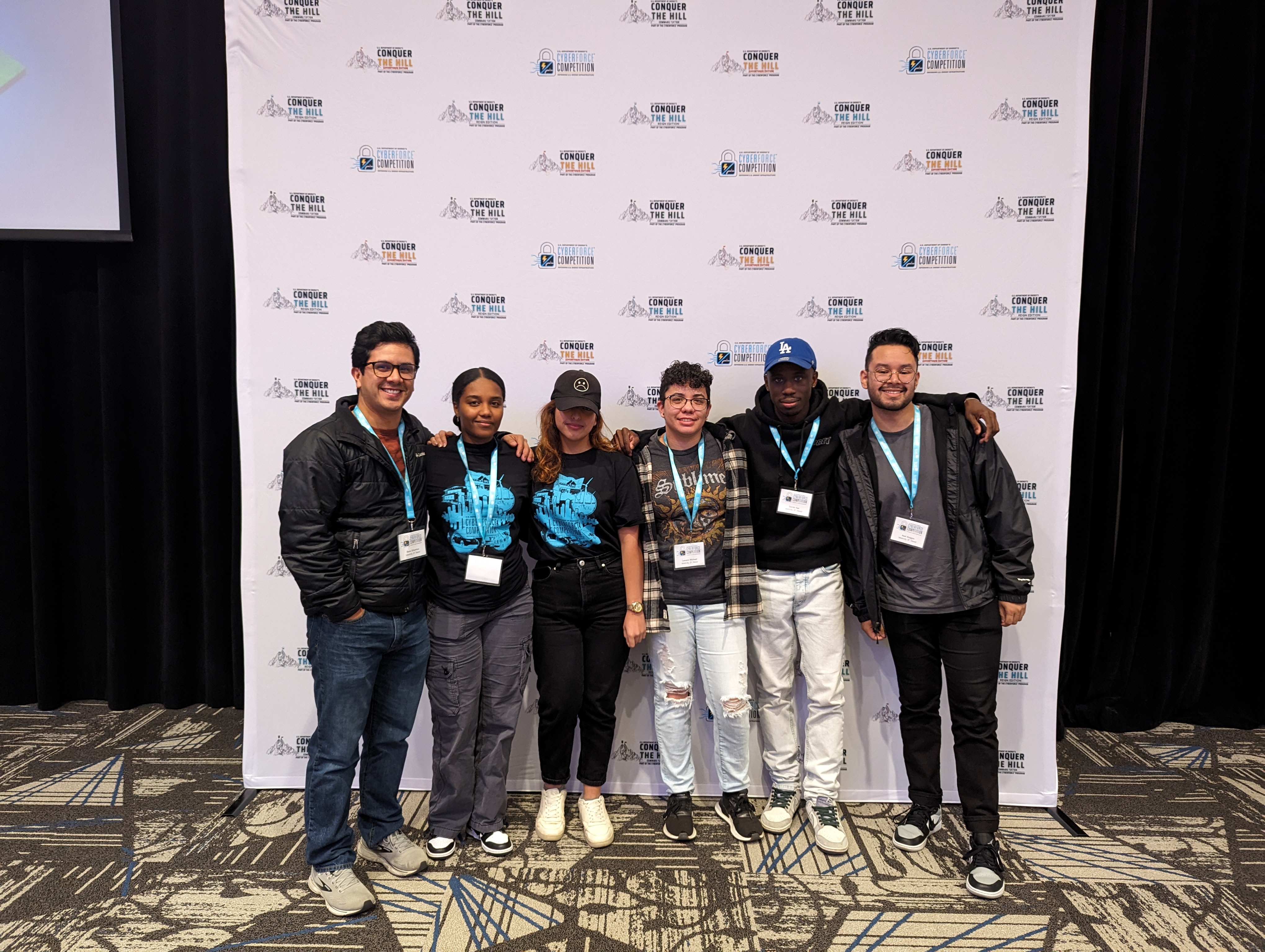 Both teams performed well, but it was a fierce competition! Showing their experience, Team #1 was the only team in the entire competition to get a perfect score on the C-Suite video and security documentation portion of the competition. Congratulations! Communicating the importance of cybersecurity best practices to management and C-level executives is a really important skill, so this is quite an achievement.
You can see DU's Team 1 officially recognized for their C-Suite documentation here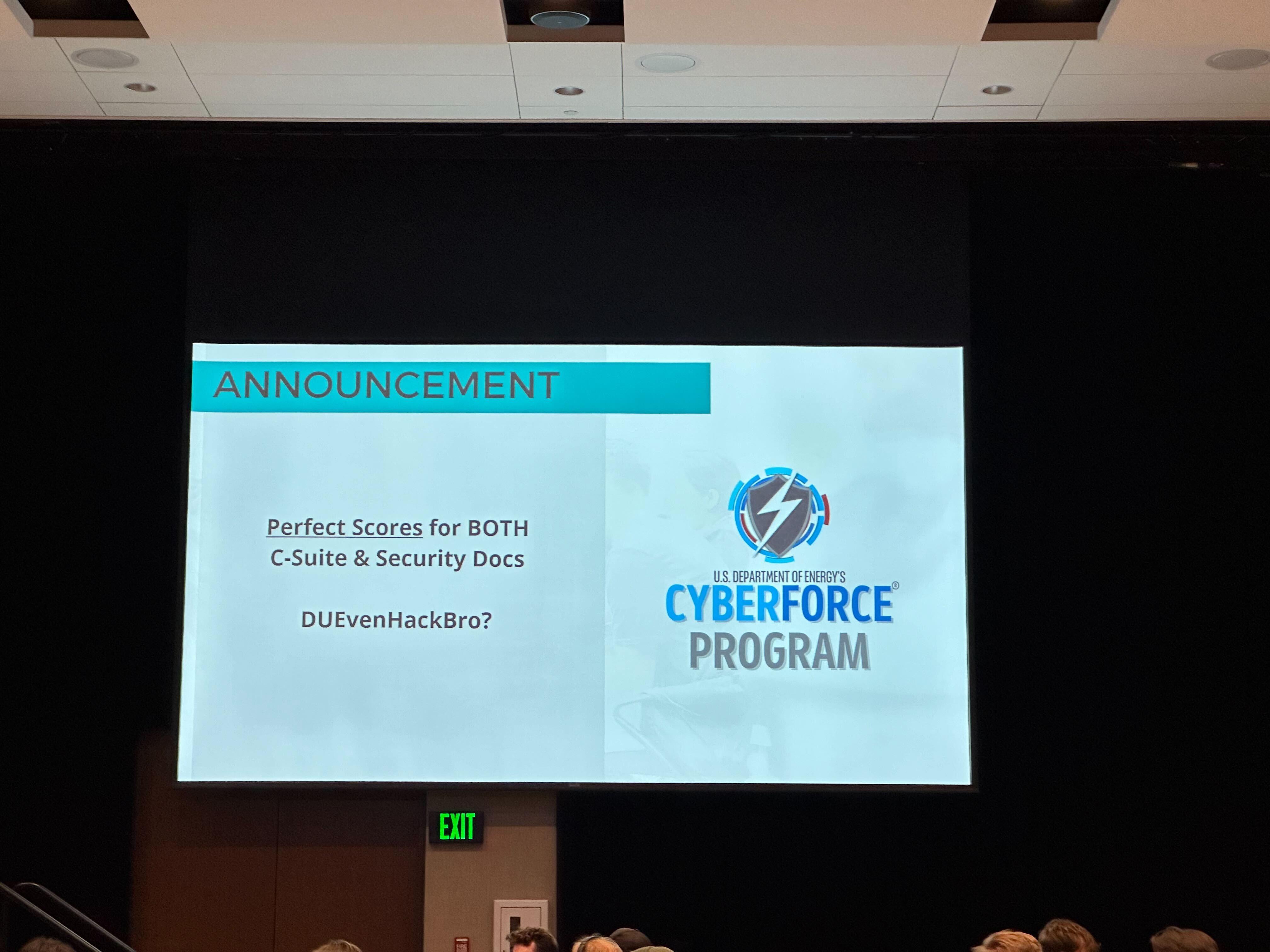 Some more photos from the event, thanks to those who shared them!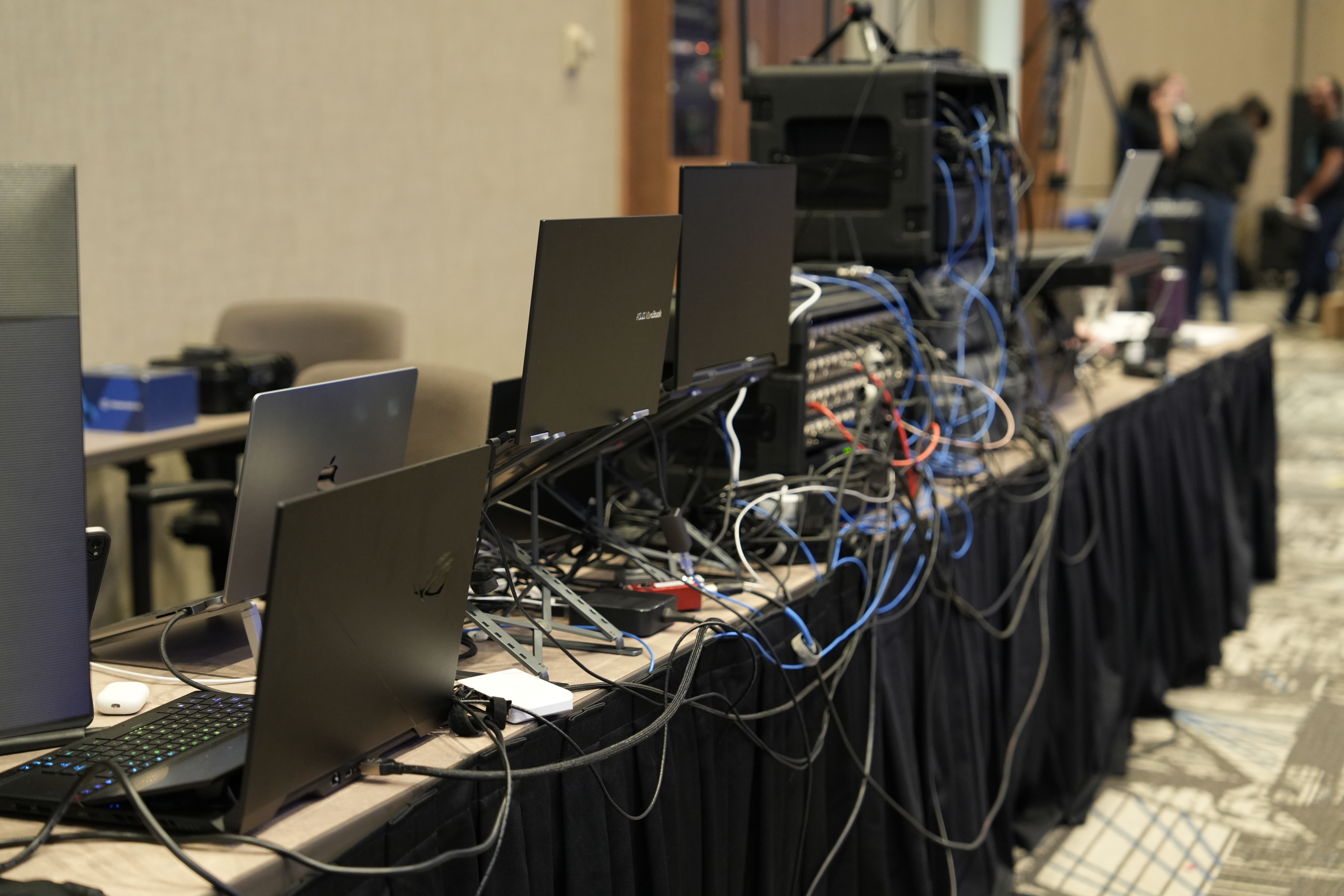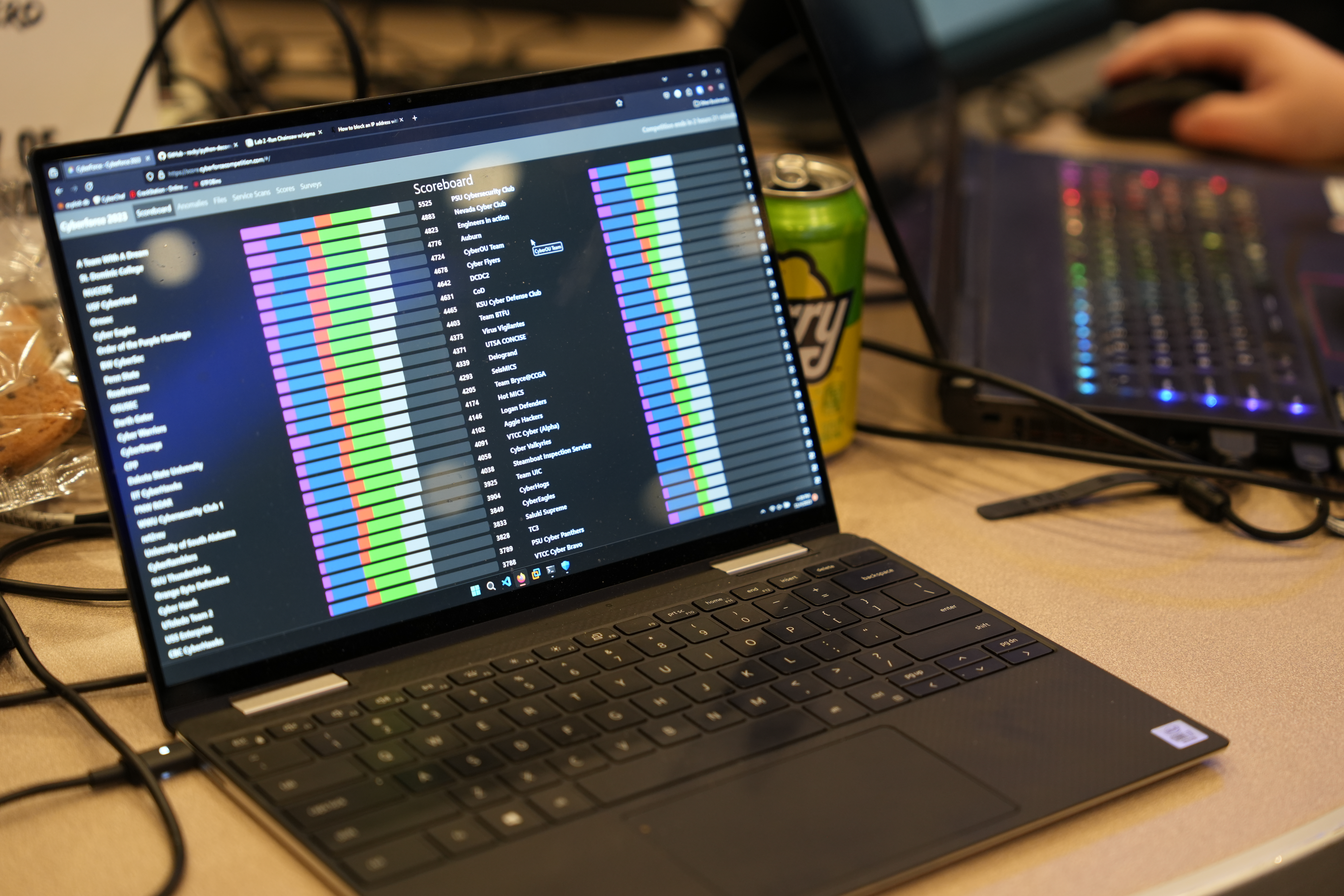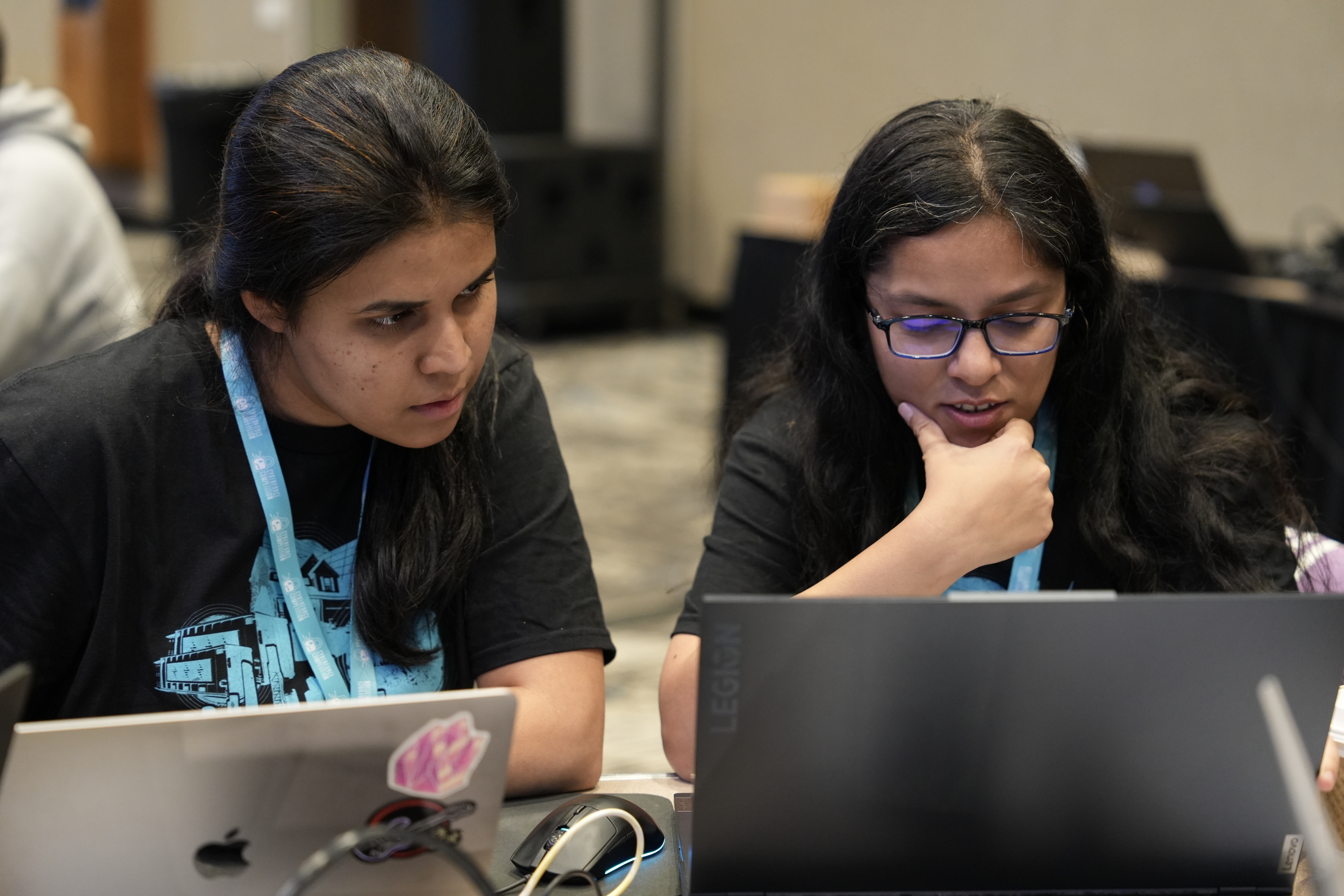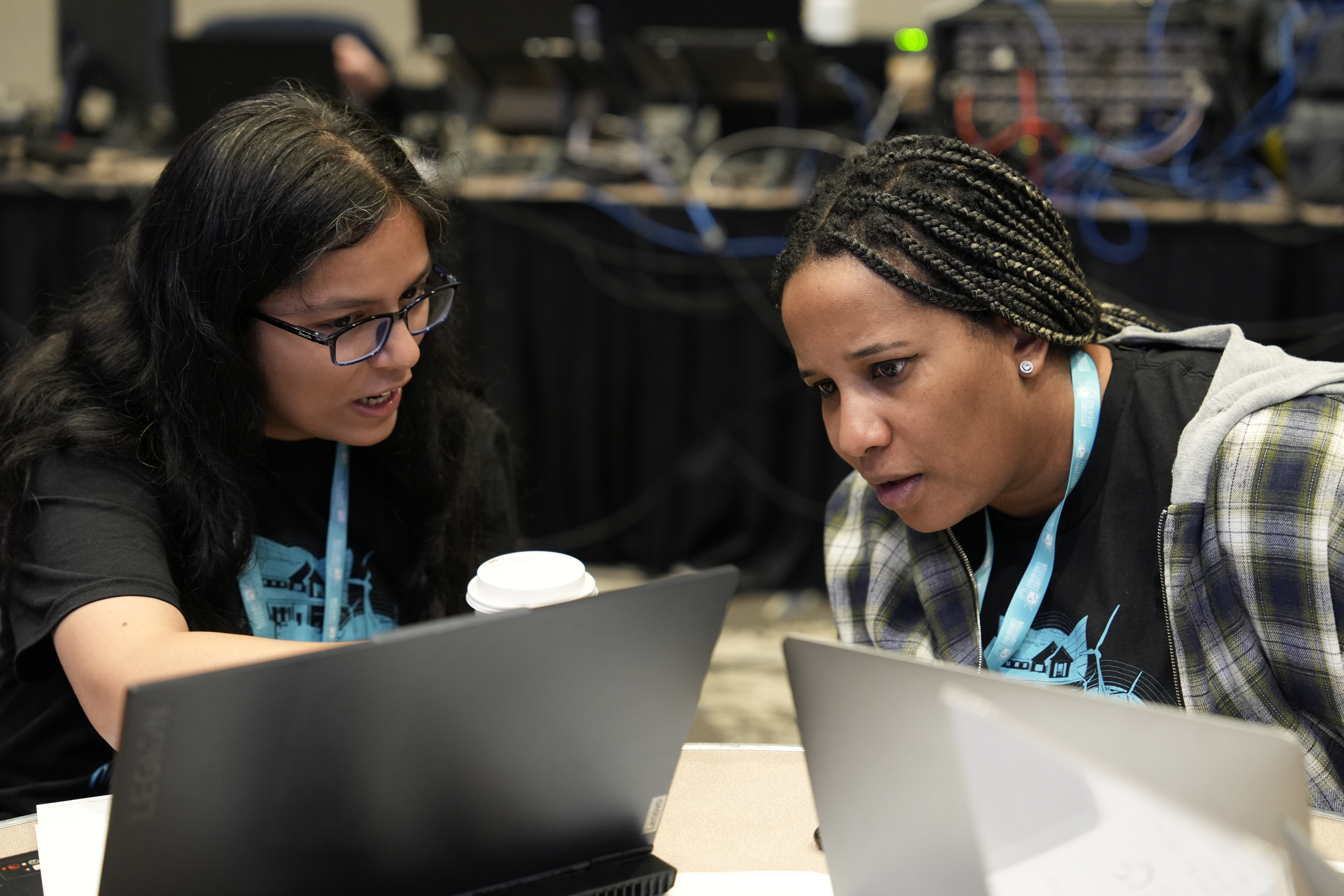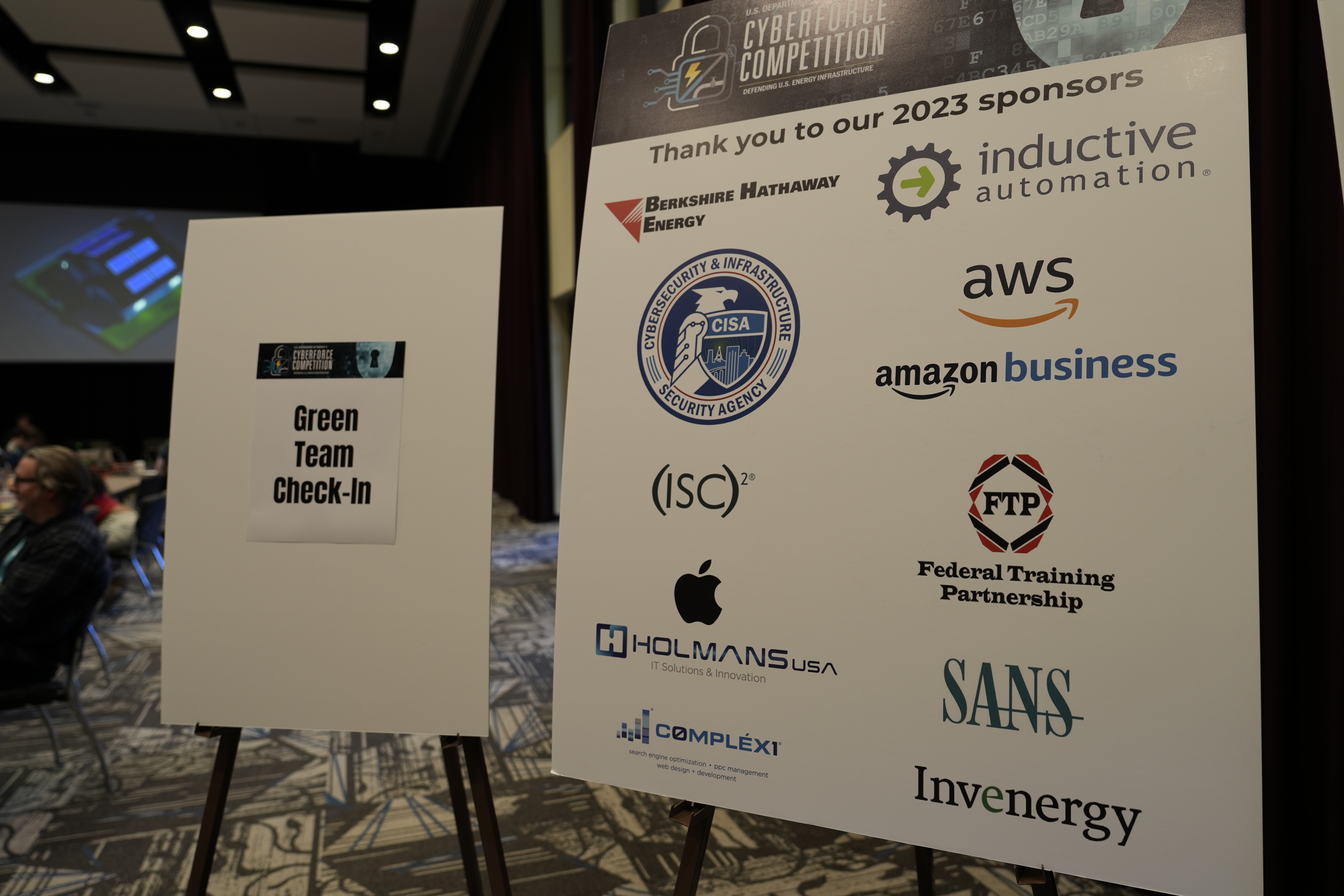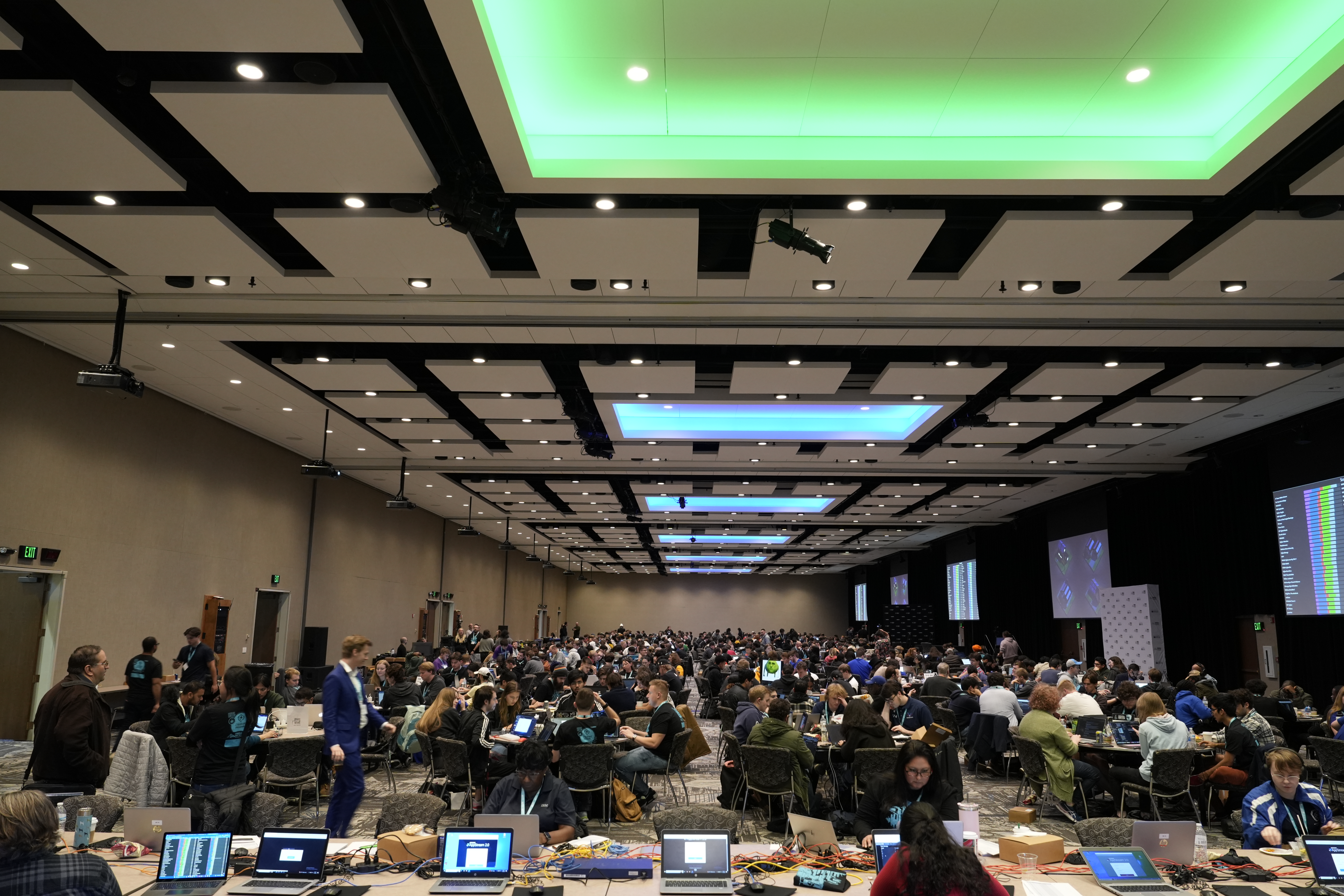 CyberForce Overview
Competition Goal: Through the Department of Energy CyberForce Competition™, we aim to leverage the people, research and capabilities of the National Laboratory Complex by providing a competition that tests the next generation of cyber professionals' ability to protect and defend energy-focused critical infrastructure.